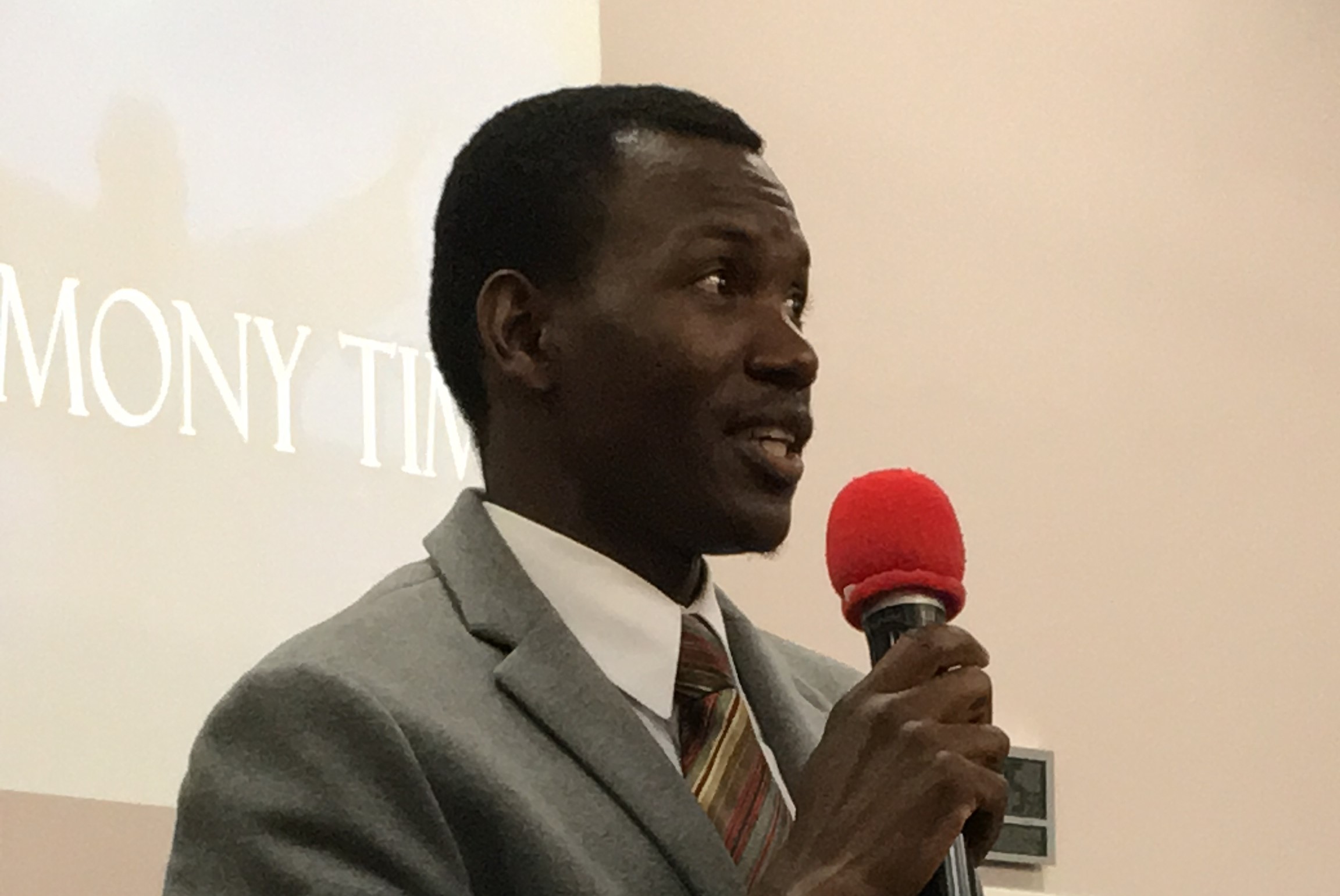 08 Apr

Felix – The Doctor Said …

I went to the hospital and the doctor said I needed surgery. I prayed for God to intervene and when it was time for my pre-op appointment, the doctor was amazed to find nothing to operate on! My prayer was answered.

We serve a powerful God who is worthy to be praised!