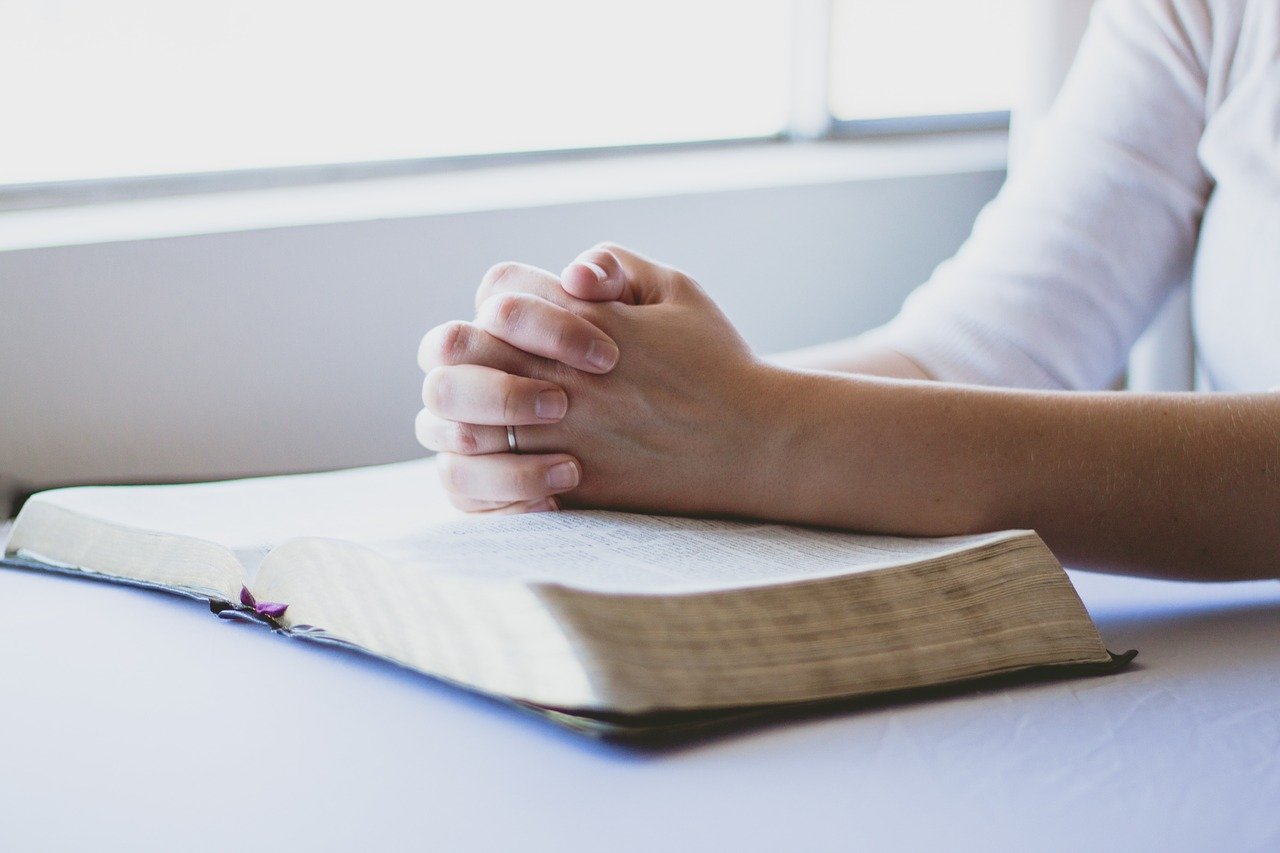 18 Mar

Church Update 3-18-2020

Lakeview Church Board met online last evening and revisited some decisions in light of recent updates to Coronavirus prevention and precaution recommendations. 

Lakeview Church services and activities are cancelled until April 18, 2020 OR until the Church Board determines otherwise. This is a time when we can use technology in a positive way. Many churches are live streaming their services and you can enjoy them from the comfort of your home. We invite you to take advantage of what is available through Hope Channel and 3ABN as well. Our pastors are planning to post short, weekly messages on our social media sites during this time. Watch for more details as this idea takes shape.

Ken Fouhene and the Sabbath School Team may also use the church's conference call line and/or Zoom for us to have discussions about the Sabbath School lessons. This is another idea that is a work in progress. So stay tuned…

Our Food Pantry will continue to operate, but the way we distribute will change. Monica Mitchell is networking with other area food banks to learn best practices and she and her team will implement them in a way that is most protective.

You may continue to return tithe and give offerings during the time we are not able to attend weekly services. Please send snail mail to our post office box:
Lakeview SDA Church
P.O. Box 876
Powder Springs, GA 30127
 
You may also access Adventist Giving to return tithe and offering electronically.
If you have a need, please contact Larry Sullivan.  The Elders, Deaconesses, Deacons and Prayer Team are prepared to assist–as is safe and possible.  And of course, feel free to contact Bonnie Fleming at office@lakeviewadventist.org.
Finally, as most of us shelter in our homes, be deliberate and thoughtful to stay in touch with each other. Sure, it's a challenge to maintain social distancing, but this is also an opportunity to care for each other. Be creative. Ask God to bring people to your mind and ways to connect that will be truly meaningful.
Lakeview SDA