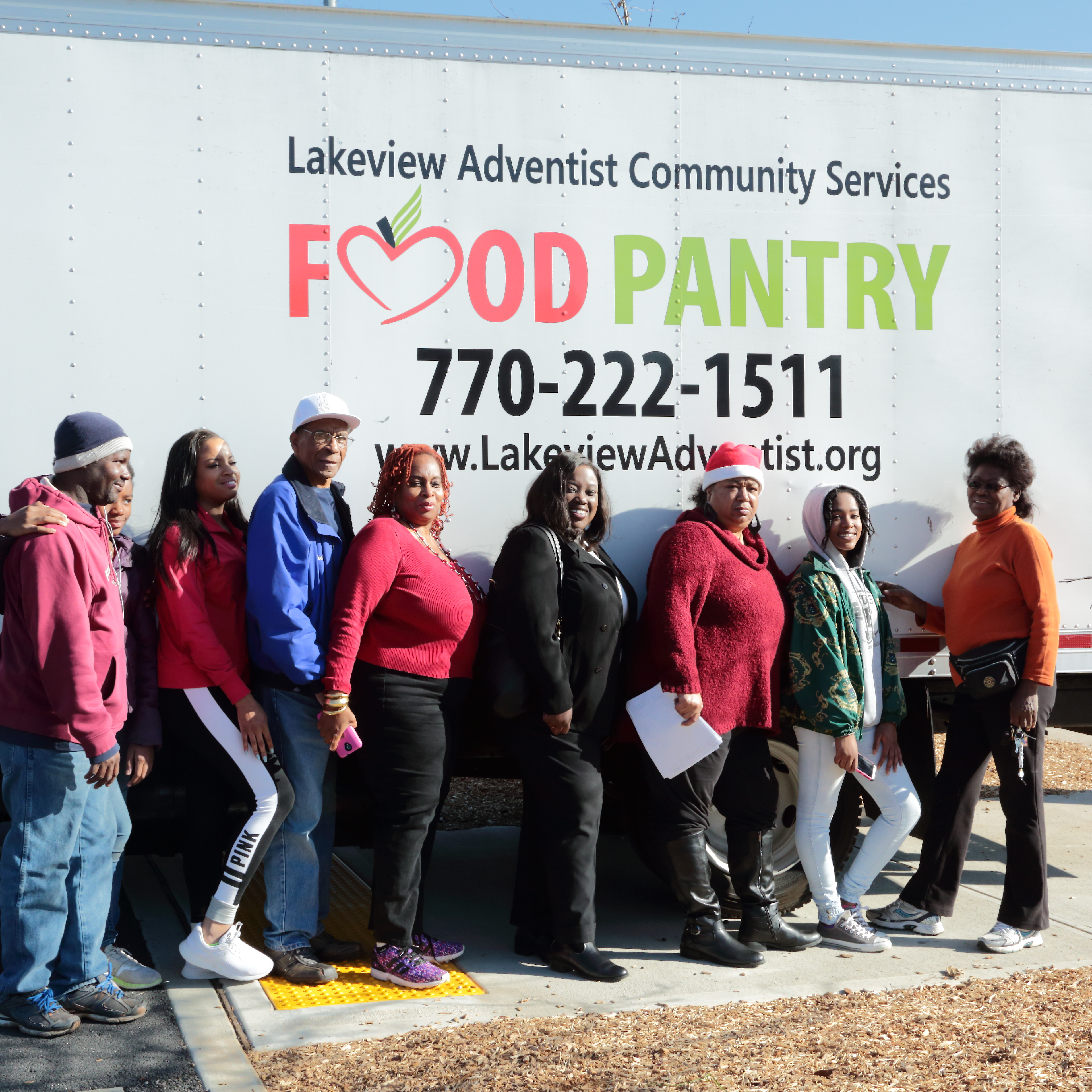 04 Jul

Lakeview Food Pantry helps thousands in Cobb community

Since January, the Lakeview Seventh-Day Adventist Food Pantry has served more than 3,500 families and distributed more than 200,000 pounds of food to families in need.

Last year, the pantry served more than 9,000 families and distributed more than 455,ooo pounds of food.

Monica Mitchell, who leads the food pantry efforts, said the pantry in 2007 and has always had the goal to help meet the needs of the Cobb County community.

"As we've dedicated ourselves to help provide food security to the residents of our community, we've grew tremendously," Mitchell said. "We are ideally located in West Cobb County, but we are also serving families from Paulding and Douglas counties."

Lakeview has two programs at the food Pantry including bi-monthly
distribution on Sundays from 4 to 6 p.m. and mobile or drive through on
weekdays from 1 to 5 p.m.

The trailer truck brings the food supplies on pallets and places them in a chosen area of our parking lot. While a valid ID is necessary, families can drive up, register and have the food placed in their cars.
"We never send anyone away without food. Thank God. This is a blessing. If we can help, we will help. This isn't about us its about helping other children of God and what better way to do so than to serve others," Mitchell said.

If you would like to participate in anyway or volunteer, please contact Monica Mitchel at

mitchm47@yahoo.com

.