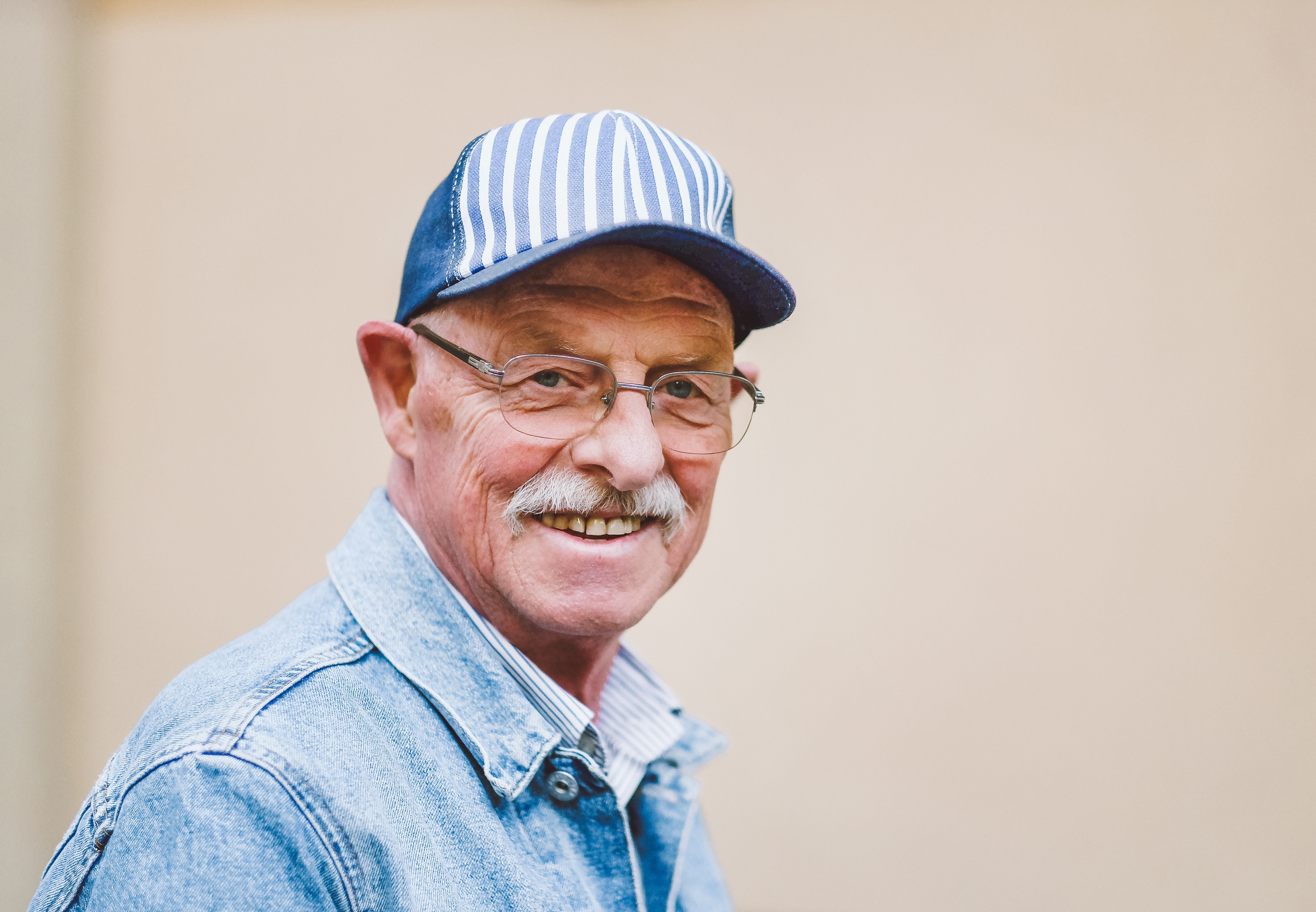 14 Feb

Celebrate health at Lakeview's Health Screenings Fit Fun Day

Did you know Health Screenings Fit Fun Day has 3 middle names?
Come, have a great time with us at Lakeview SDA! It's free of charge too.

At the health event, we're offering health screenings, including bone scans, concussions, blood sugar, high blood pressure and cholesterol.

There are several doctors you can speak with to learn more information, including Travea Mcghie – Infectious Disease, Demi Pintea – Naturopath, Tami Mercurious – GYN and Jim Brooks – Family Practice.

The health screening event also includes attractive booths:
NeuroLIFE institute, Life University
WellStar
True Health TV
Alkaline Water / Internal Cleanse
MaYaSpeaks / Financial Health
Essential Oils
WellCare
Georgia Women in Agriculture
Pathfinders / Evangelism
Preventative health education:
Dr Demi Pintea, Naturalpath
Dr Florence Akin, Amazing Natural Health
MaYa Thornton, Preventive Health Educator
Esther King, RN BSN CDE
Dr Jennifer Rooke, Morehouse, Nutrition
Dr L Ray Matthews, Morehouse, Vit D
Looking for food demonstrations? We've got you covered with tutorials on how to make smoothies, curried plantain and even vegan cheese sauce. Yum!
Want to do something more active? There's fitness fun. Or you can opt for something relaxing such as our prayer room, puppet show, gardening feature or foot massage.
Join us Sunday, Feb. 18 from noon to 4 p.m.