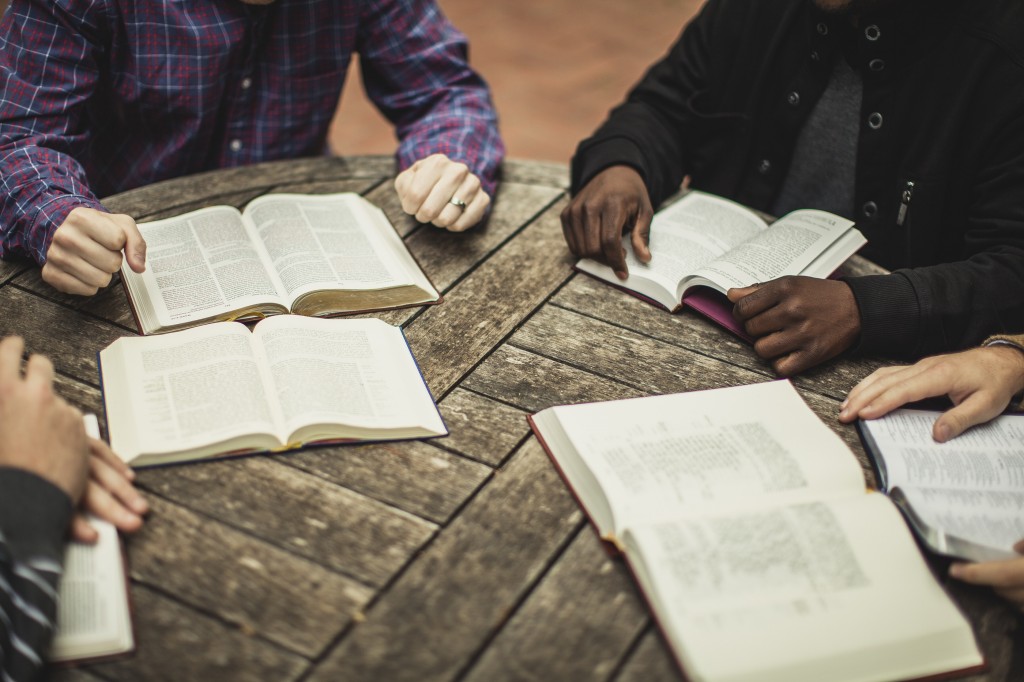 Monday Evening Bible Study
You are all invited to a bible study worship experience, every Monday at 8:30pm starting on August 10th, 2020. 
This study is a weekly evening worship experience led, shaped and created by our very own Pastor Sam. everyone is invited!
The purpose is to help you through this chaotic world we are experiencing and to help us navigate truth from error in last day events. This study is NOT merely for spectating, but has been designed for active engagement and interaction.
You are strongly encouraged to ask questions, invite friends! We are fostering loving online community.
HOW TO ATTEND
We will be having this Bible study online, via a Zoom Meeting.  Zoom Meetings are held online, and you may attend from your mobile phone or computer.  All you need is the Zoom app installed on your device and join using the information below.
JOIN NOW
The link to join the Zoom Meeting will be available starting at 8:15pm on the day of the event.
Please check back at that time.
Speaker
Pastor Sam Chetty

Senior Pastor